Courses
Looking to develop - or enhance - your daily routine? Want to 10x your results with a video course? We've got you.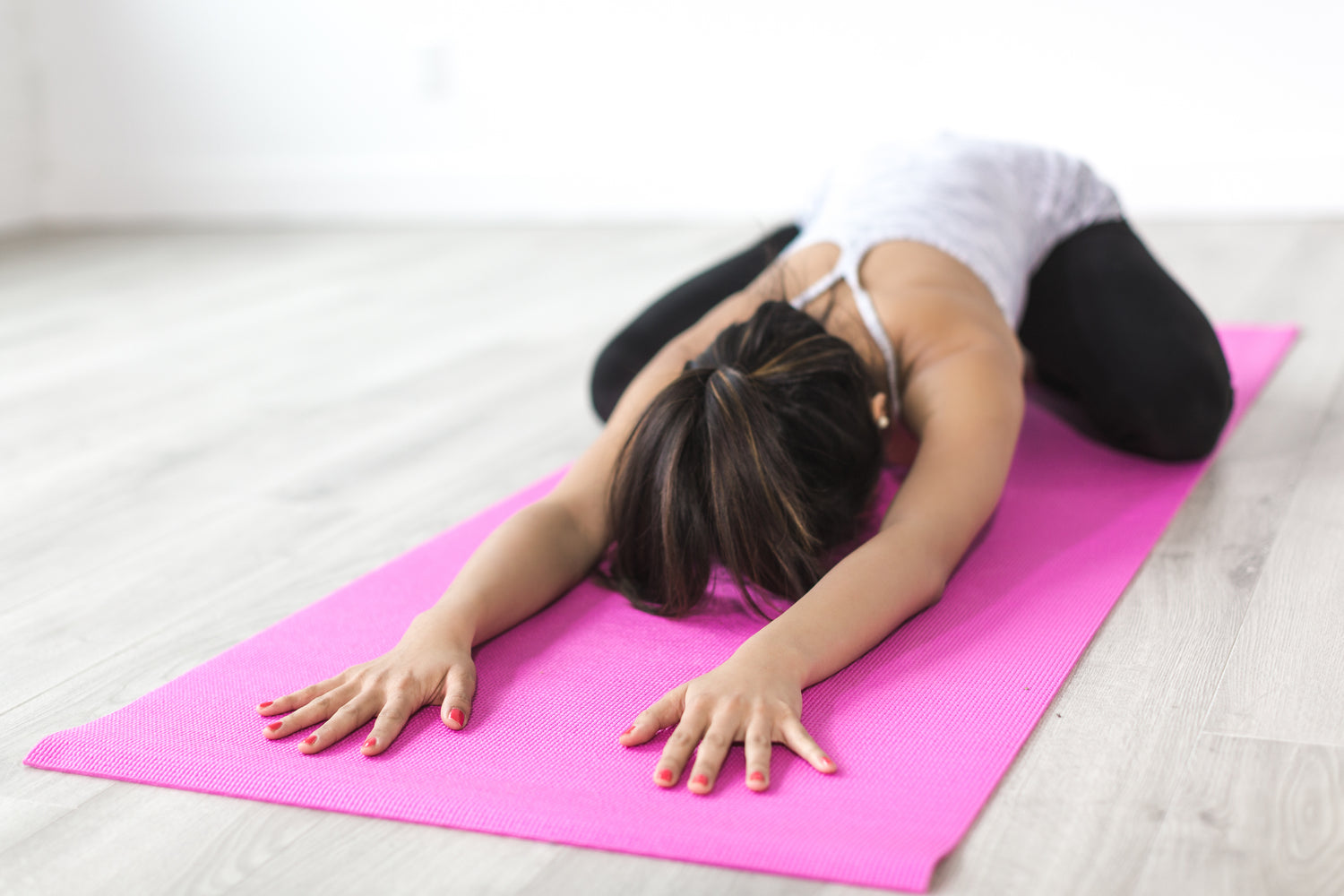 The Full Body "Quick Fix" Course
Are you ready to accelerate your path to reaching your fitness goals, moving WITH your pain, and feeling empowered in your body? For the first time ever, you can get a decade of fitness and wellness knowledge in one simple and effective video course. The Pain-Free Quick Fix Course is a 20-day program designed to help get you moving with just 10 minutes per day, no matter where you are in your fitness or pain journey. 
Show Me the Courses