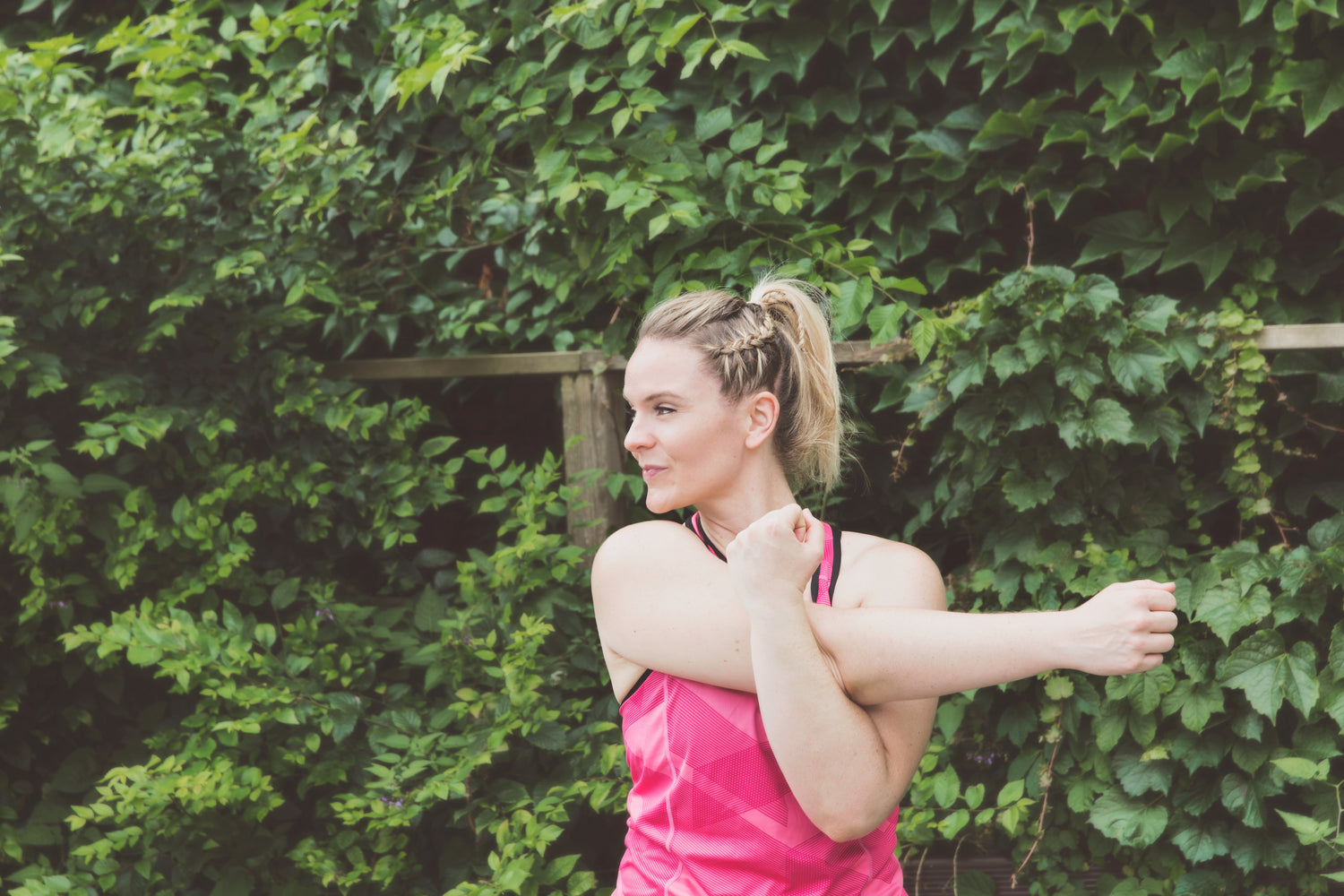 Want to Get Started on Your Fitness Journey?
In Pain?
Not Sure Where to Start?
We Can Help.
Get a FREE eBook
Be Your Own Personal Trainer
Our Flashcard decks are convenient, easy to use, portable, and empower you to take your health and fitness into your own hands. See our full collection on Amazon here.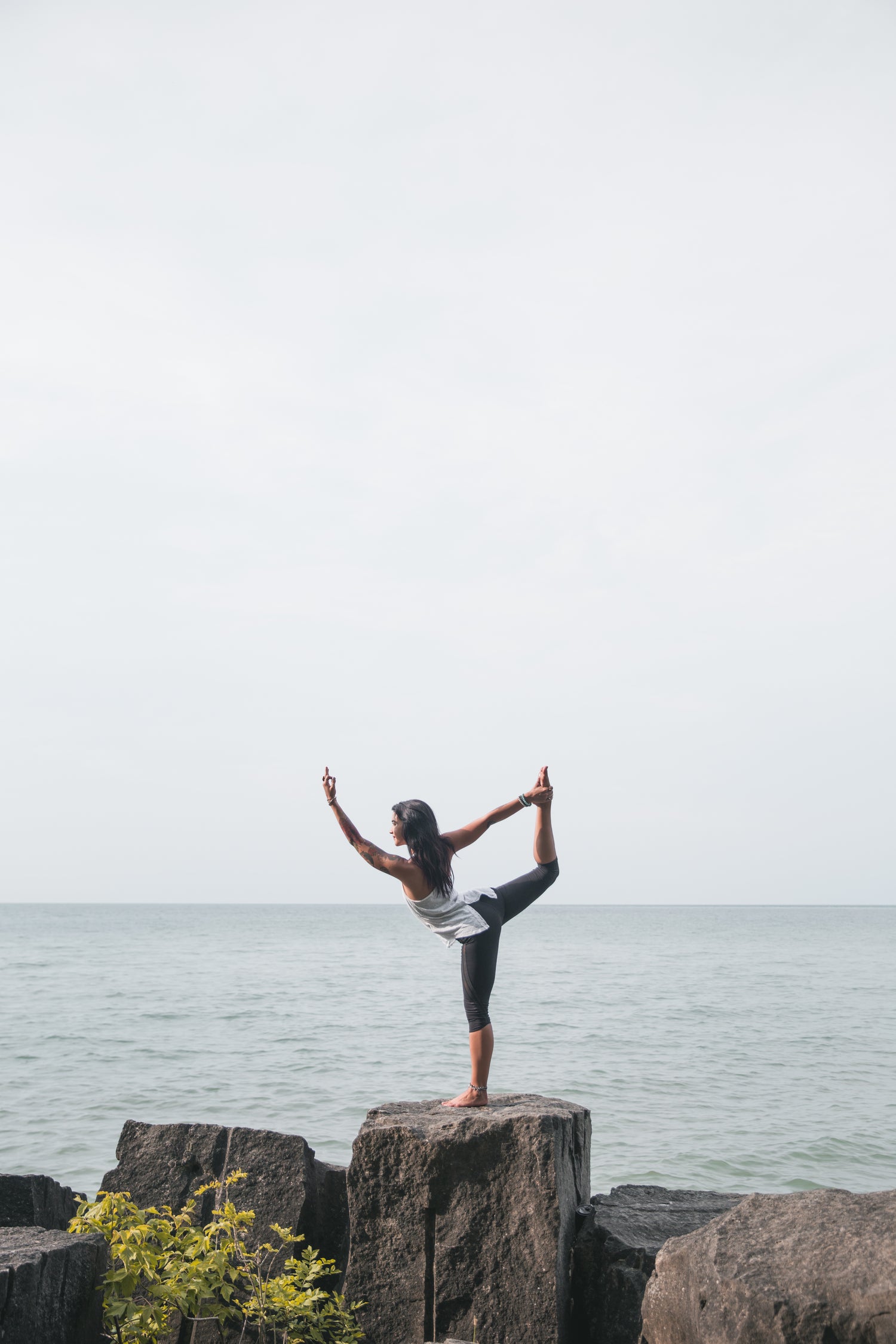 You Deserve to Feel Good.
Pain-Free Fitness believes that you deserve to step out of pain and into fitness.
Whether you purchase one of our custom exercise flashcard decks, enroll in one of our courses, or check our our blog, we want you to know that we support you.
Our products and courses were designed to help you feel empowered and strong in your body.
In pain?
Not sure where to start?
Peruse our products, our blog, podcast, and our courses to see what would be most helpful to you.
Reach out to us any time with questions.
Have a Pain-Free day!